Services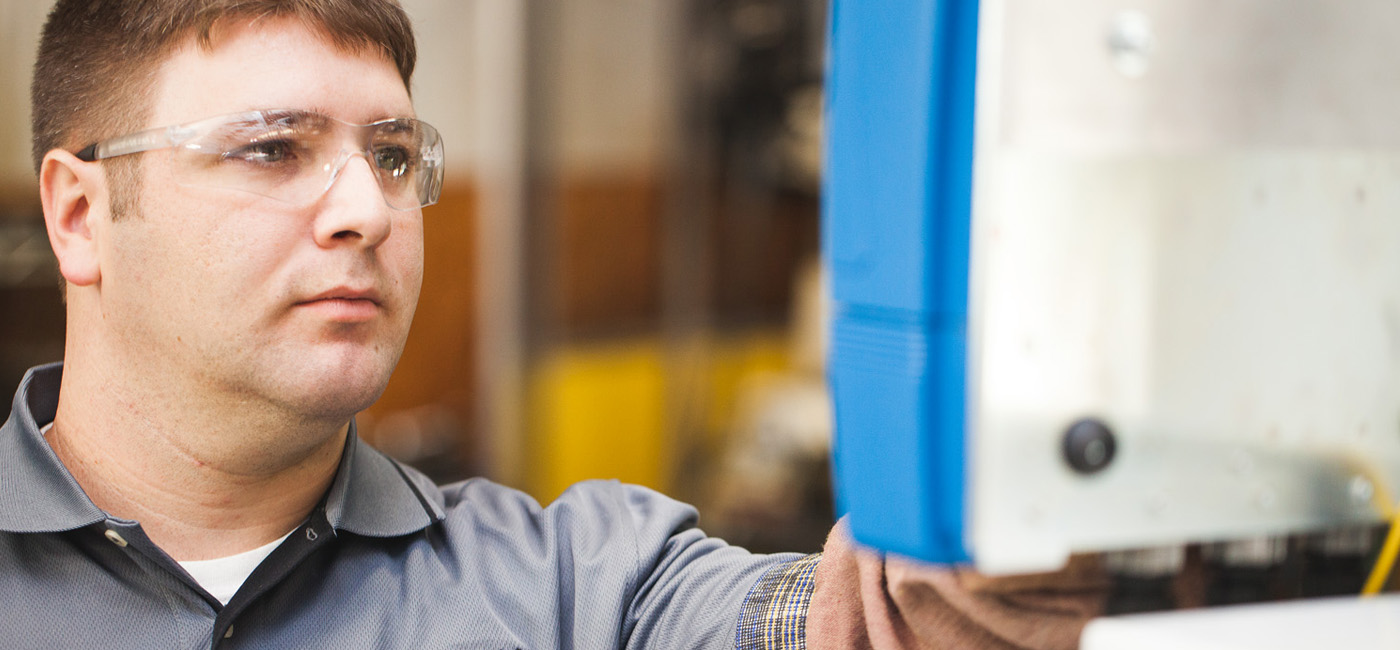 When it comes to service, KEE-PAK, Inc. offers a great deal of capabilities.  We offer our customers flexible programs, and options to fit your specific needs. Please review some of our qualifications/programs and contact us to discuss your company's specific needs.
kee-pak is a certified "hands-on" service provider. whether you need a complete machine rebuild, turn-key glue systems installation, emergency repairs, or special service programs, we got you covered.
We carry a large inventory of parts for all major brands of hot melt application equipment as well as all major brands of bliss box forming and tray forming equipment. Conveniently located in Alabama for quick and low cost shipping.
Factory Certified
ITW Dynatec Dynamini series units
ITW Dynatec Dynamelt series units
ITW pattern controls and guns
Nordson® Multiscan and Vista series units
Nordson® Problue series units
Nordson® pattern controls and guns
Services Offered
Rebuilds & repairs
Preventive maintenance service programs
After-hours emergency service
Exclusive "Adhesive Plus" service program
Trials and line audits
Research and development