Company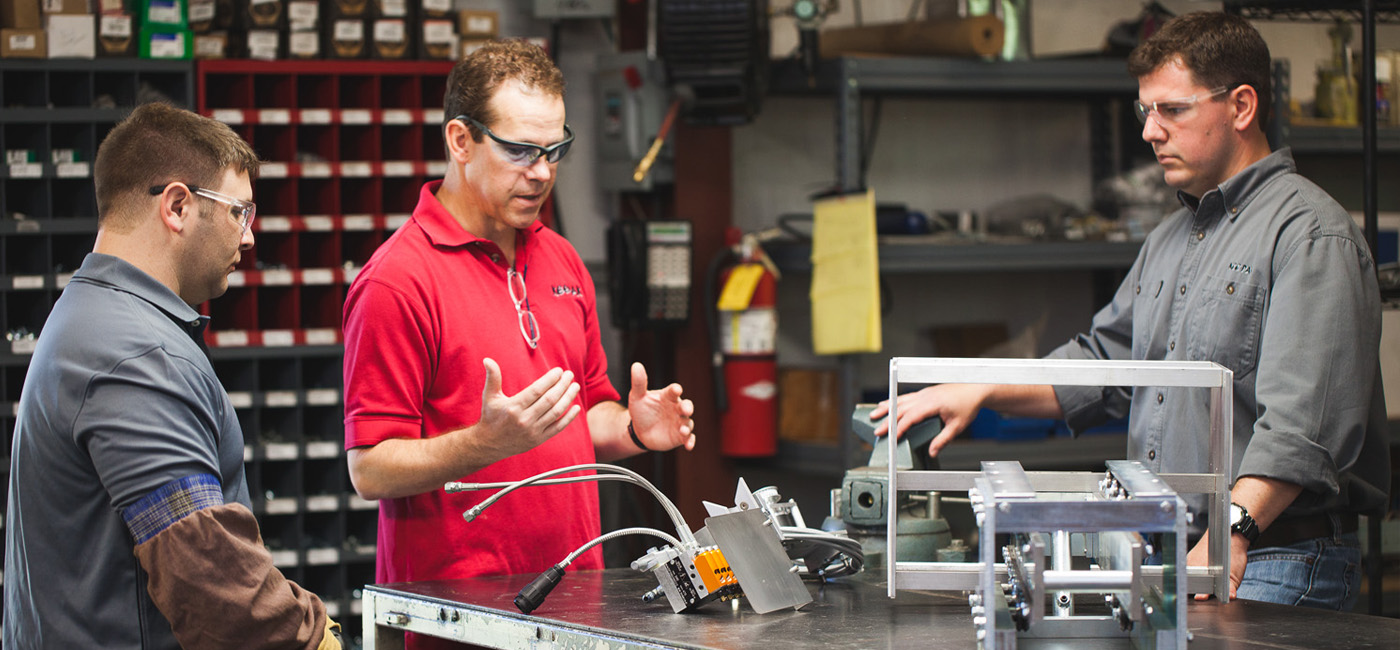 TARGETING YOUR PACKAGING EFFICIENCY
KEE-PAK is a full service supplier of industrial adhesives, adhesive application equipment, ink jet marking systems, and labeling equipment. The markets we serve include: packaging, woodworking, engineered products, automotive, paper converting, and the graphic arts industries. Our office/warehouse is centrally located (outside of Birmingham) in Alabaster AL. From this location, we distribute our products and services to customers throughout the southeastern United States.
our focus is on reducing cost and providing r.o.i. with the equipment or service programs we implement.
Focused
At KEE-PAK, we are focused on the technical applications and markets we serve. We offer only the highest value solutions, products, and services. Our focus is on reducing cost and providing R.O.I. with the equipment or service programs we implement. Some of the services we offer include: rebuilds, preventive maintenance service programs, and turn-key system solutions. Our management has over thirty years of adhesive and packaging experience and we are continually researching trends to bring forth new technologies that will benefit our customers.
Our major focus is the Protein Market. Some of our customers include: Sanderson Farms, Koch Foods, Tyson Foods, JBS / Pilgrim's Pride, Mar-Jac, & more..
We are proud members of the US Poultry & Egg Association and support all the local poultry and egg associations.
We are also proud to be part of the ISN Network. We believe in putting safety first in all we do.